Skip to Main Content
It looks like you're using Internet Explorer 11 or older. This website works best with modern browsers such as the latest versions of Chrome, Firefox, Safari, and Edge. If you continue with this browser, you may see unexpected results.
Welcome to Hanover Library
Welcome to Hanover Elementary Library!
Digital Literacy Instructor/Library Media Specialist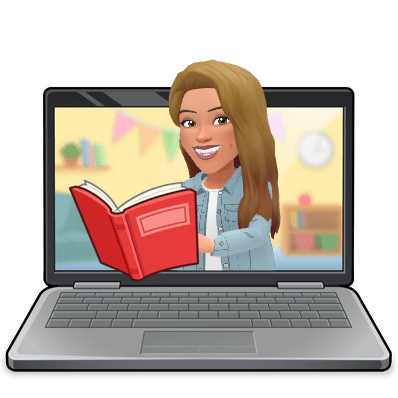 Contact Information:
Mrs. Jill Mertz M.Ed., MLS
jmertz@basdschools.org
610-691-3210
Library Hours
Monday and Wednesday
8:15am - 3:45pm
Library Policies
Students in grades K-2 may select 1 book
.
Students in grades 3-5 may select 2 books.
Students have access to Overdrive ebooks.
*Students
may keep their books for 1 week, after which time books must either be returned or renewed.