Skip to Main Content
It looks like you're using Internet Explorer 11 or older. This website works best with modern browsers such as the latest versions of Chrome, Firefox, Safari, and Edge. If you continue with this browser, you may see unexpected results.
Search for Books - LS2 PAC
Library Policies
LIBRARY EXPECTATIONS
Students will be respectful of others and speak quietly in the library.
All books are due in (3) three weeks.
Total of (2) two books for check out.
Replacement cost for all lost materials is required. Please make your check or money order payable to: Nitschmann Middle School
Internet code of ethics/conduct will be enforced. Any student using technology inappropriately will lose library privileges.
Teachers may place materials on hold in the library for as long as needed.
We are a Common Sense School!
What is a Common Sense School?
Earning the Common Sense School badge is a symbol of Nitschmann Middle School's dedication to helping students
think critically and use technology responsibly to learn, create, and participate.
Learn more here -> https://www.commonsensemedia.org/
Need a book suggestion? I'd be happy to help!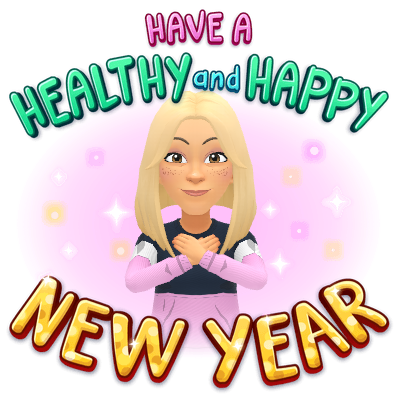 Mrs. Werkheiser
You can email me at lwerkheiser@basdschools.org
Library Hours
Monday 8:00 AM - 3:25
Tuesday 8:00 AM - 4:25 PM
Wednesday 8:00 AM - 3:25 PM
Thursday 8:00 AM - 3:25 PM
Friday 8:00 AM - 3:00 PM
This Month's Diversity & Inclusion Theme
The Last Mapmaker
Twelve-year-old Sai gets the chance to chart her own destiny when Mangkon's most celebrated mapmaker takes her along on an expedition to find the fabled Sunderlands.
I am on Team Bloomsburg! GO HUSKIES!!
Nitschmann Middle School Library Mission Statement
The mission of the NMS Library is to empower students with foundations in research, information literacy, and technology skills to promote lifelong learning.
The program stimulates intellectual freedom, provides physical access to all available materials, and collaborates with ongoing Common Core classroom instruction.
NMS Library supports an independent love of reading (including handheld and electronic books), creative expression and technology skills needed to be a productive student and citizen in the twenty-first century.